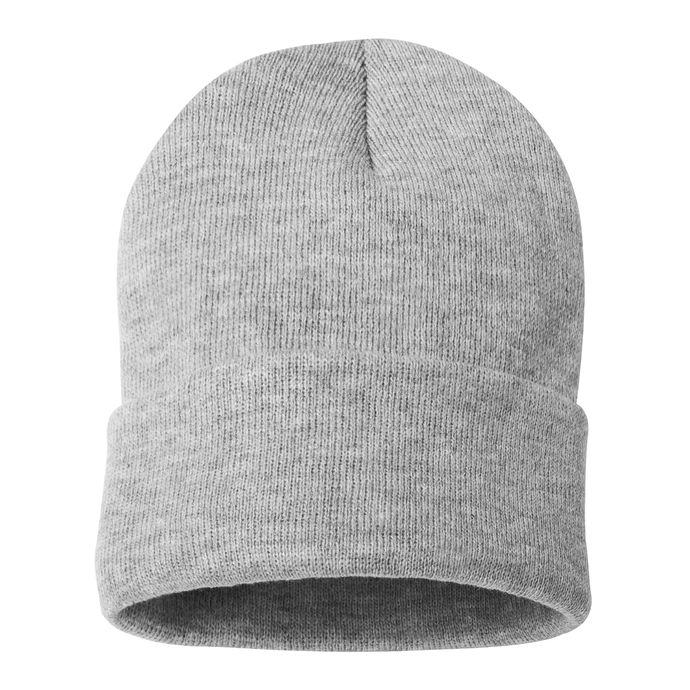 Sportsman 12 Inch Solid Knit Beanies
100% acrylic knit
12" size
Note: avoid adding small graphics & text under 24pt
Customization Technology: Embroidery
A solid choice.
When the weather gets nippy, reach for the Sportsman Solid Knit Beanie. Its soft material will keep your head snug – and will hold up all winter long. Personalize with your company tagline and keep your brand on display.
TYPE: Beanie
MATERIAL DETAILS: Principal material - 100% acrylic knit
HEIGHT: 9.84 in
PRODUCT WEIGHT: 2.3 oz
BRAND NAME: Sportsman
Share a review and see what other customers are saying.